Another fantastically fun project I completed last week, was a tree of life wall mural. My wonderful client with fabulously, eclectic taste had a vision for a beautiful painted tree on a very bare hallway wall. She has plans to fill the tree with vintage family photos framed in small, unique frames. Her vision was for the tree to blend in style with her worldly and unique collections. When I first meet with her at her home, I arrived to a dining room table fully set with delectible desserts! Mmmmmm! For me? Yes and no. They were resin/polymer clay replicas! How cute! (But sadly, no dessert for me.) Her items were similar to these I found online at
www.etsy.com/shop/FakeCupcakeCreations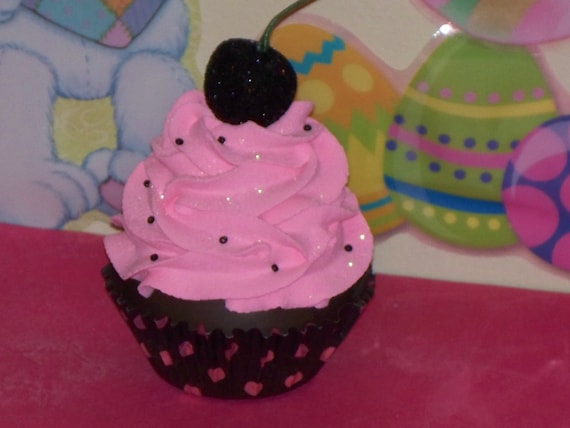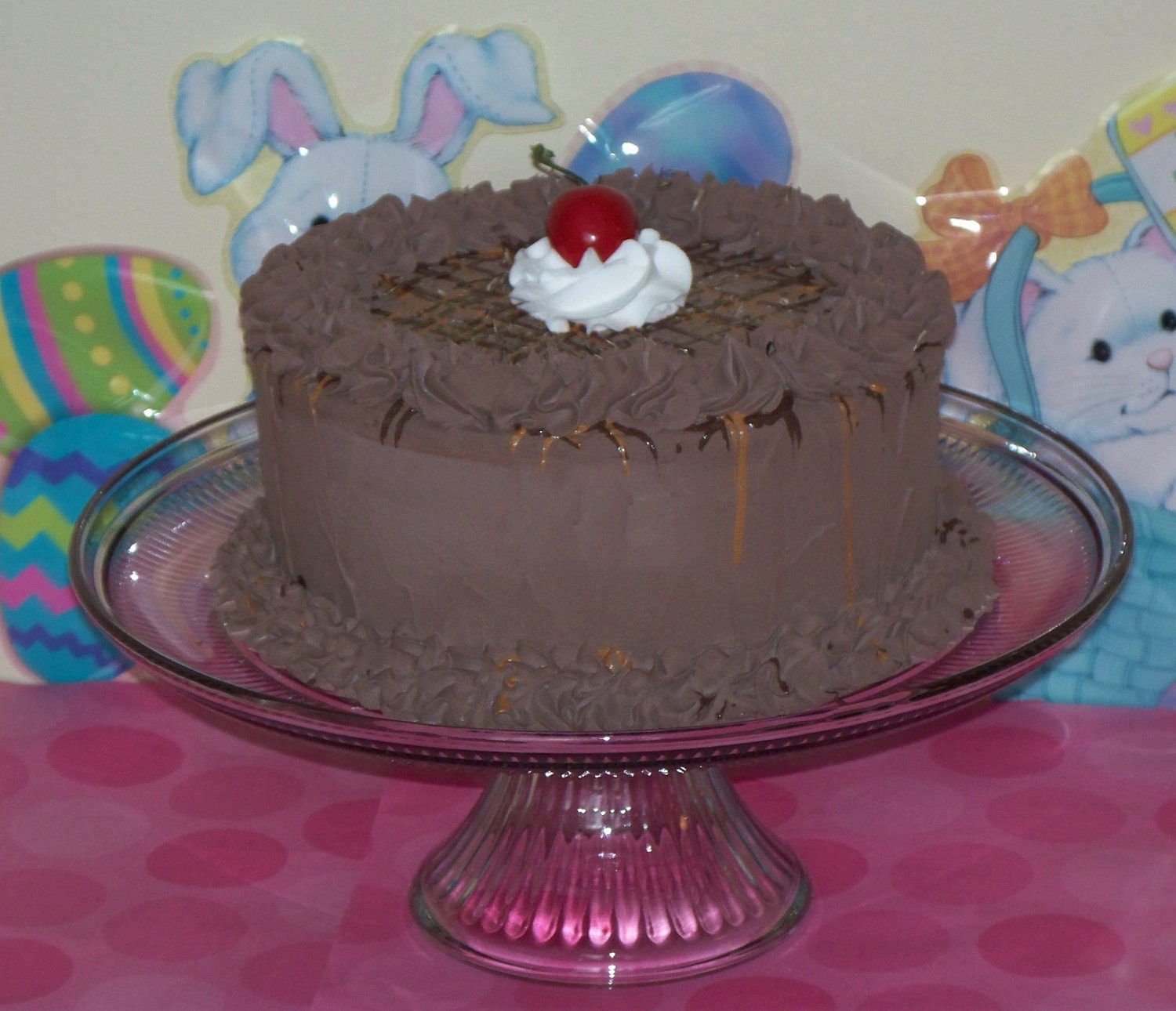 So we discussed the tree size, color and definitely a few lady bugs. I love scrolls and had found a tree of life picture with scrolling branches. She loved it! So that's what we decided on.
With a plan to start this, I spent several hours laying out the "bones" of the tree. The photo at the left is just a a sheer underlayment of the final product. It allows me and the client to see the scale and location of everything very quickly. My client was at work, but I was able to photograph this and send it to her. (Loving technology!) With her approval, I continued to the details. I added some dimension to the branches and trunk, using lighter and darker acrylic paints. Then added the leaves and grass blades, using 3 different colors. And of course the lady bugs! Finally it was complete!
This a was a quick fun project. I hope you enjoy seeing it! If you want to see more of my murals, check out my decorative painting website at
www.paintingthetown.us
. Thanks so much for stopping by!